About the project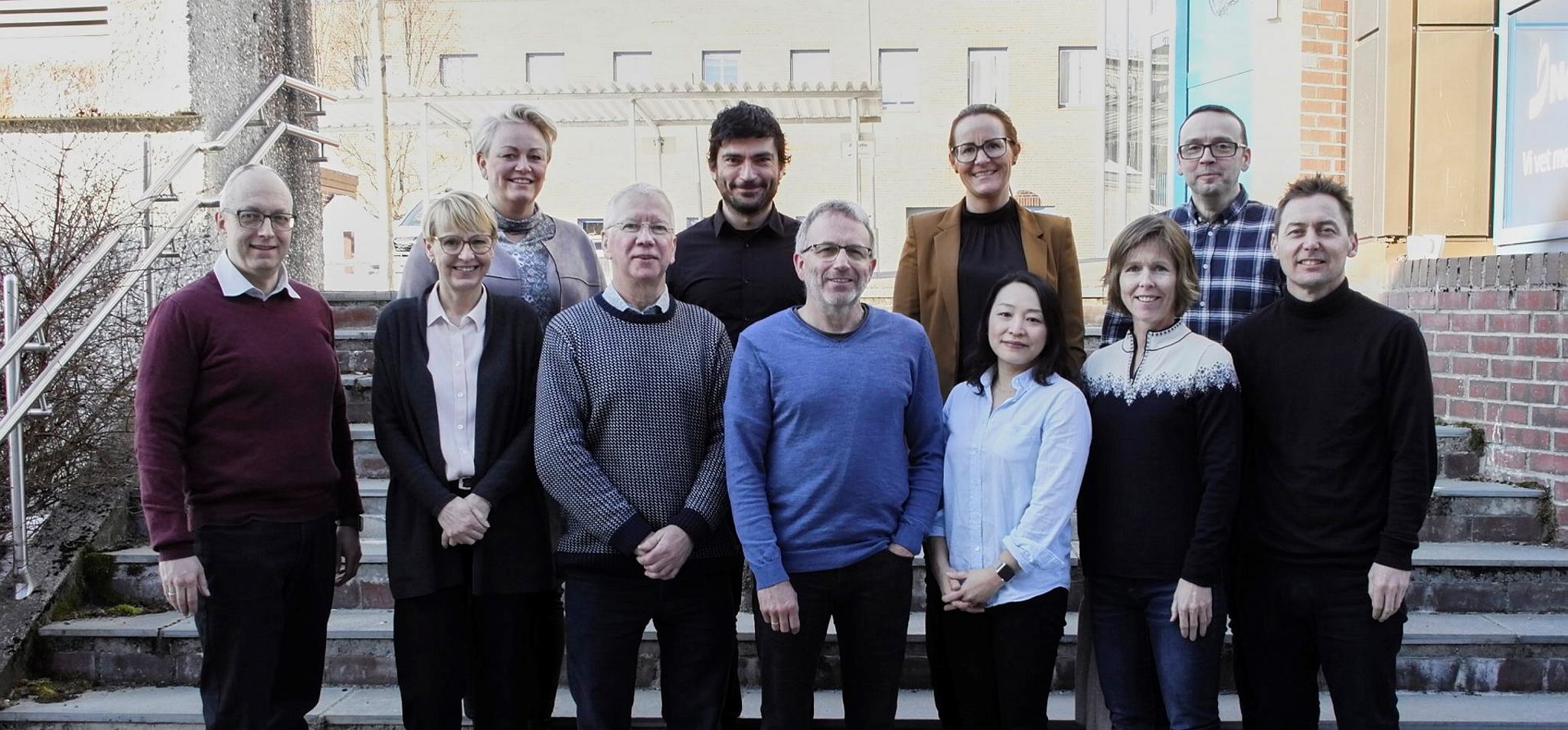 Can we increase the value of salmon by emphasizing salmon quality in different ways?
Objectives
Qualidiff is a visionary research project with the anticipated impact to enhance the long-term competitiveness and resilience of the Norwegian salmon farming industry through quality-based differentiation strategies. The project aim to provide novel theoretical insights and practical guidelines regarding opportunities, benefits, requirements and costs associated with various quality-based differentiation strategies throughout the whole value chain for salmon.
Some of the key questions to be addressed in the project are:
To what extent is Norwegian salmon differentiated in the market?
Are demands for quality in the marketplace met?
What is the scope for differentiation based on feed quality, fish welfare and the environmental impact of salmon farming?
What is the role of ecolabels in consumer perceptions of quality?
And, what are the costs and requirements associated with various differentiation strategies throughout the value chains involved?
Quality dimensions
The focus will be on intrinsic quality attributes such as type and amount of fat, color of the flesh, form and appearance, as well as extrinsic quality dimensions such as ecolabels, branding, and other quality related communication. By focusing on both strategic opportunities and their associated requirements and costs throughout the whole value chain, the true competitive benefits of various differentiation strategies can be assessed.
Consortium
The project will run over 4 years starting 2018 and consists of a group of researchers from Nofima, IRIS, University of Stirling and University of Florida. In order to assure relevance, Qualidiff has a reference group consisting of four industry participants, including a feed producer (Skretting), one exporter firm (Villa Seafood), one fully integrated producer firm (Nordlaks) and the Norwegian Seafood Council. Qualidiff will also benefit from a group of Nofima researchers with extensive technical expertise relating to salmon quality, feed, filleting, shelf life and packaging.